I'd long known about DJ Nerd42's (famous for production of Mega Ran's White Materia) acknowledgement of StrawberryClock's reign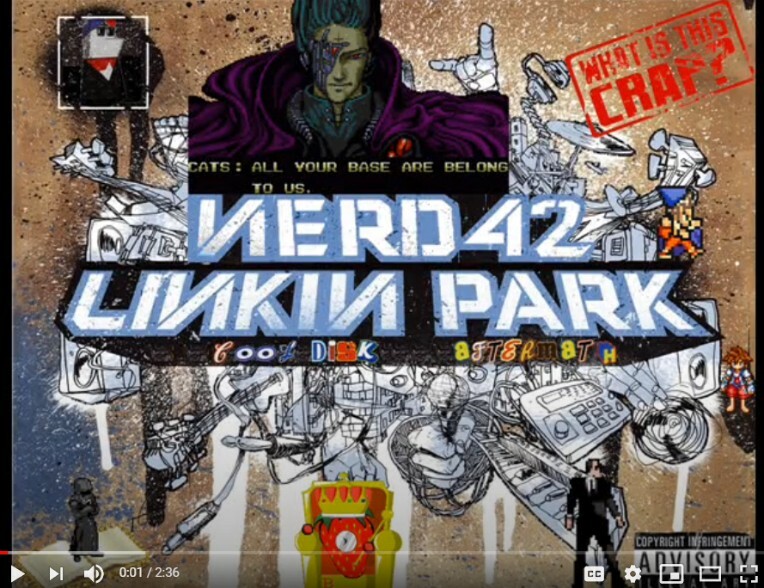 But what I did not know is that ytcracker is a fan of C
https://ytcracker.newgrounds.com
If DingleberryClock was the first clock-gone-musician with the creation of the track "Cranberry Clock's Happy Trollip Through the Land of Doom and Horror"
And if DingleberryClock later became an influential member of the Nerdcore scene, founding the supergroup Cocksocket with collaborations from Benjamin Bear (Emergency Pizza Party), Young Stroke aka Young Muscle (Dwank Mob) and Kabuto the Python
And if DingleberryClock invented the Clock Crew
And if the Clock Crew influenced Nerdcore
Did DingleberryClock help invent Nerdcore?
The answer is yes. Let's rewind to 2001 for another look at DingleberryClock's early music career.
You're welcome, culture.
DingleberryClock: Inventor of;
The Clock Crew
Nerdcore Hip-Hop
Animutations
Vaporwave
The Why Can't I Hold All These Limes meme
And More
Shout-out to OlayClock